Moonie Humming Friend
MOONIE is an ultimate baby sleep aid that helps babies gently fall a sleep and calm down faster. The soothing sounds reminds babies of the conditions in mummy's womb.
View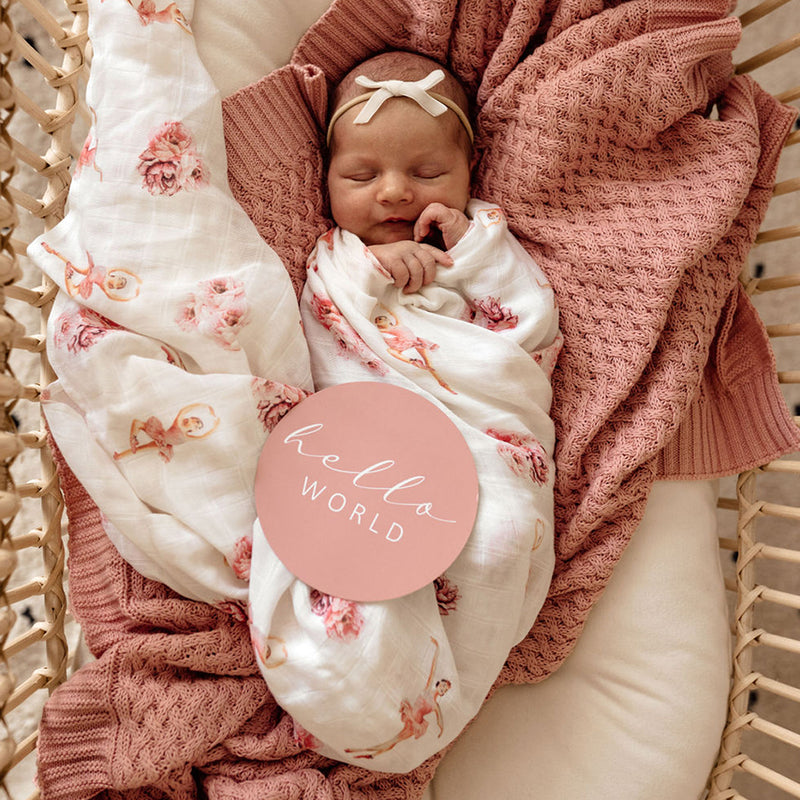 Snuggle Hunny Kids
Snuggle Hunny Kids have been one of our favourite brands - famous for their Swaddle Blankets and Milestone Cards. Beautiful designs and unrivalled quality. Exclusive range of Snuggle Hunny Kids products available on MyLullaby.
View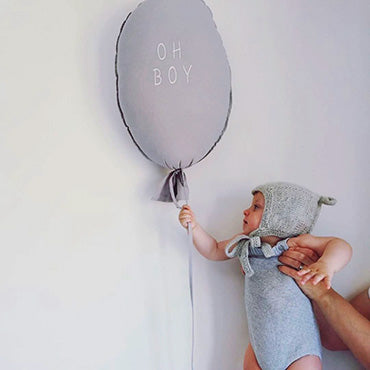 Malomi Balloons
If you are looking for an unique decoration for your little one's nursery, look no further! The Balloons from Malomi are a must-have.
View